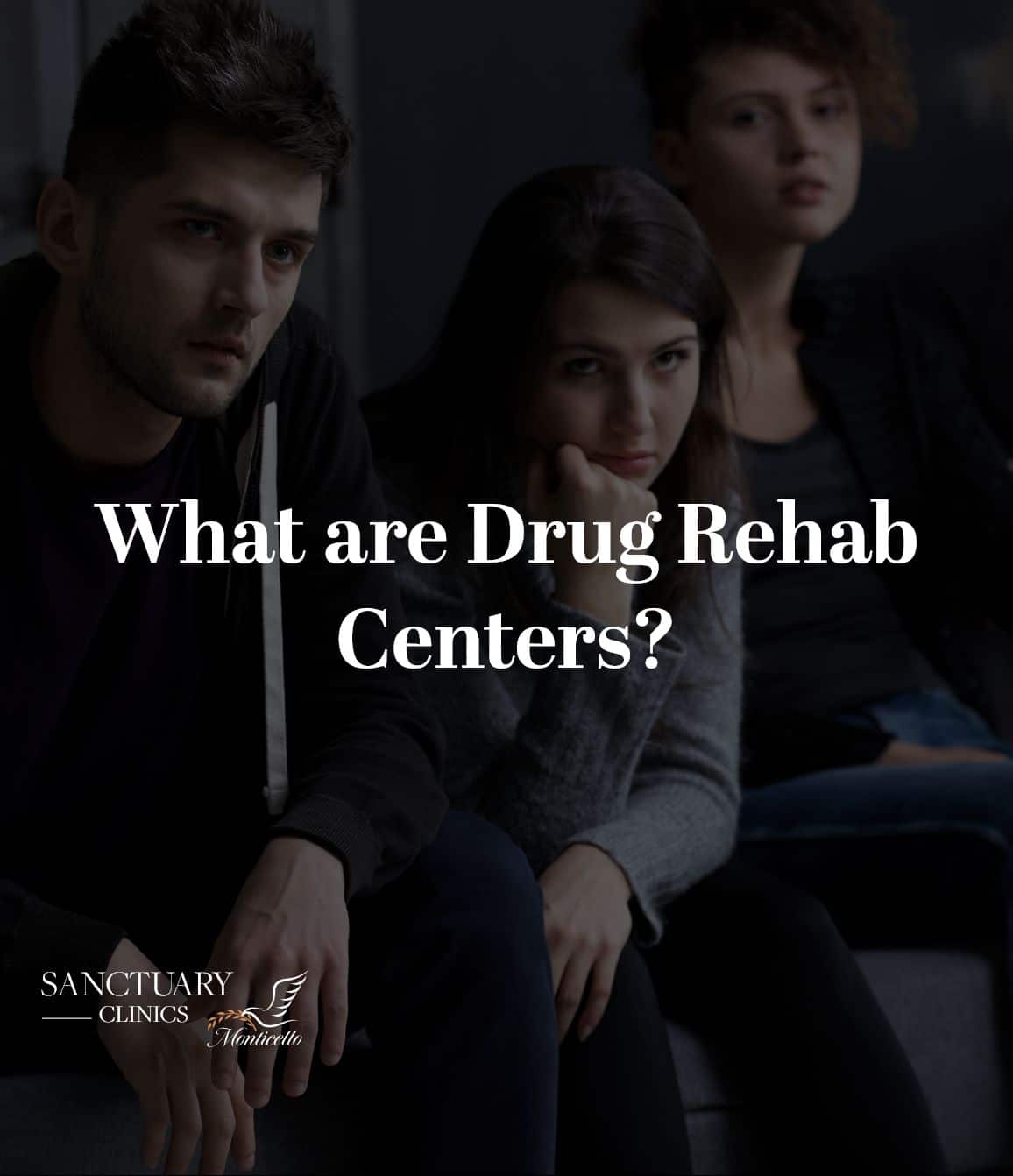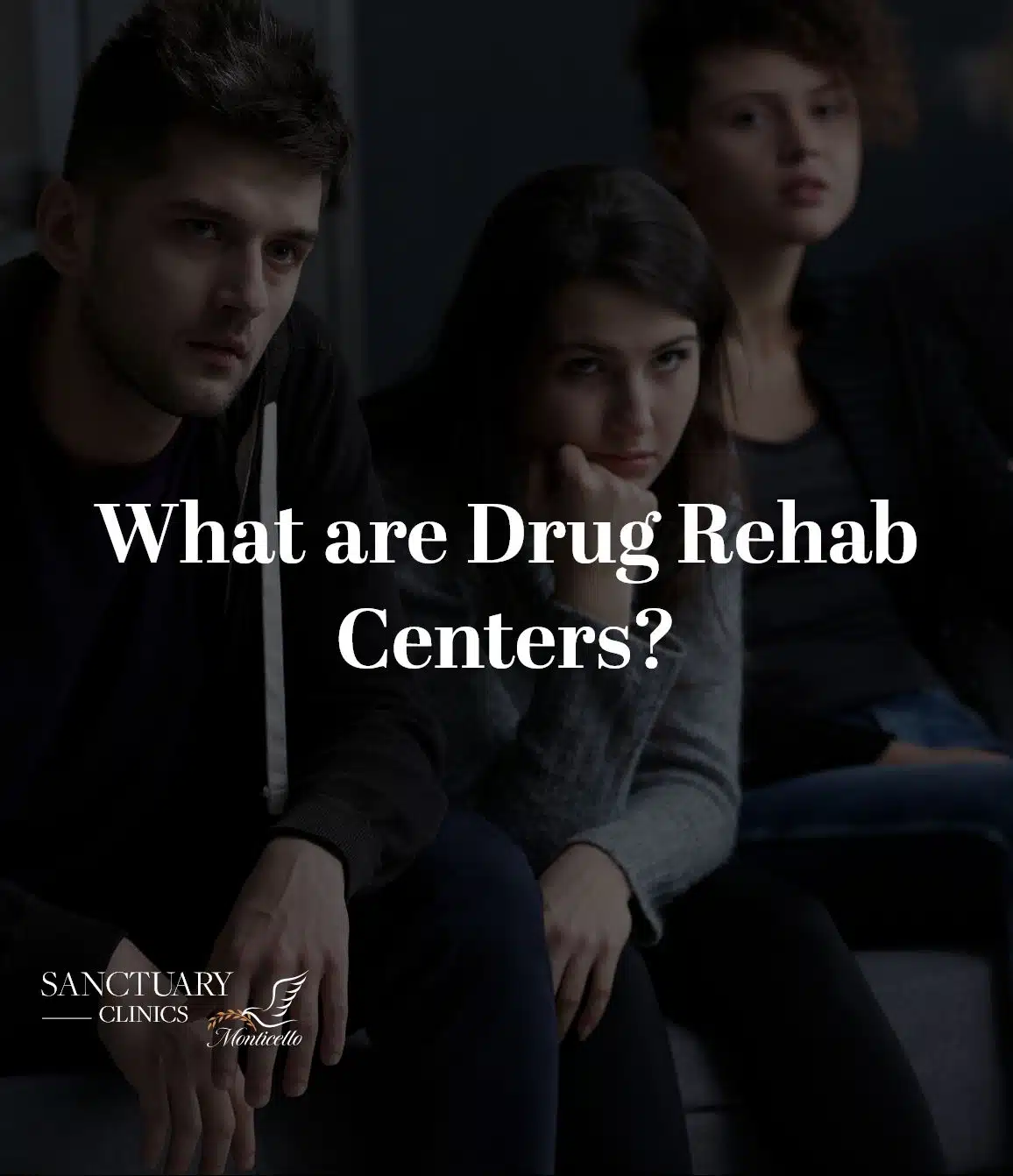 What Are Drug Rehab Centers?
Drug rehab centers are specialized treatment facilities for people struggling with substance addiction. These Drug rehab centers provide a safe and supportive environment where people can access the care they need to overcome their addiction and learn healthier behaviors. Addiction recovery can be bumpy and difficult, which is why drug rehab centers exist as a haven for those struggling with addiction.
Read more to learn more about what these types of facilities offer.
Types of drug rehab centers
Not all drug rehab centers offer the same services and programs. Different types of drug rehab centers are designed to meet the needs of people with varying levels of addiction severity.
Inpatient drug rehab treatment
Inpatient drug rehab treatment is an intensive form of care, offering 24-hour support to people struggling with substance abuse or co-occurring disorders. Living in a residential treatment facility removes people from their familiar environment. These private treatment centers provide easy access to drug treatment counseling, therapies, medical care, and other treatments needed to break the cycle of addiction.
The holistic approach at most inpatient treatment centers involves personalized programming tailored to each person's needs, including relapse prevention strategies, maintenance therapies, and behavior models.
Drug dependency and substance abuse treatment healing takes as long and is as intense as the person's addiction level, mental health problems, and other factors. Inpatient substance abuse treatment usually lasts from one month to three months under intensive care.
During their stay, patients participate in activities which focus on building life skills such as communication, decision-making, and problem-solving, which can be invaluable after completing their program and starting another stage in their recovery journey.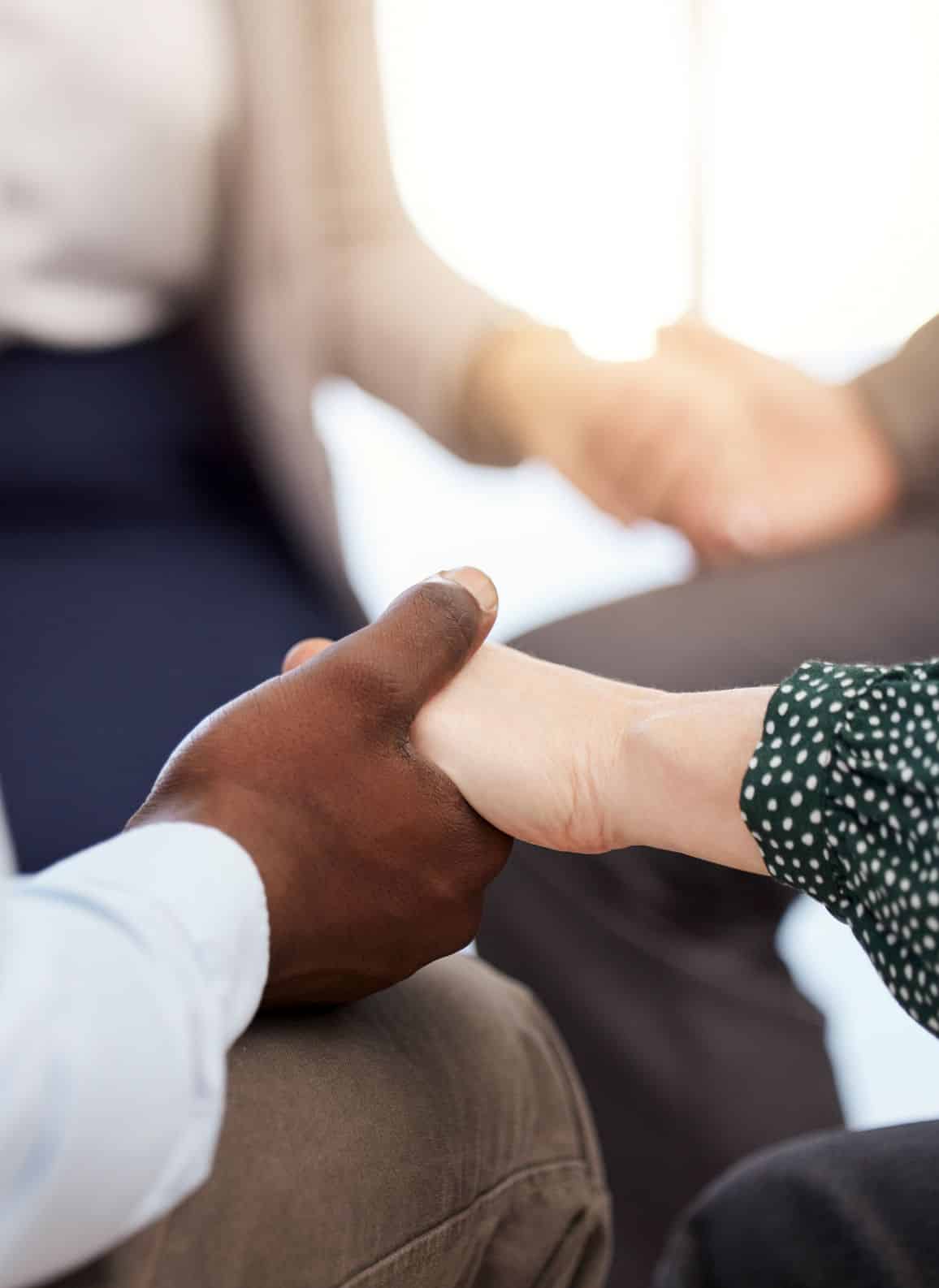 Outpatient drug rehab programs
Outpatient rehab centers provide structured care and support while allowing people to continue living at home and to maintain their daily routines. Outpatient drug rehab is often used as a step-down program following a successful inpatient stay, or for those with less severe addictions who don't need 24-hour care.
An outpatient program requires people to attend the facility several times a week for therapy and other activities such as group meetings, individual counseling sessions, or medication management.
12-step model programs are also available in outpatient substance abuse treatment centers and are often used to support long-term recovery. These programs focus on understanding addiction from physical, psychological, and spiritual perspectives.
Faith-based drug rehab centers
Faith-based drug rehab centers provide an option to those recovering from addiction or co-occurring mental health disorders which combine spiritual and religious practices with traditional rehabilitation practices. Substance abuse treatment programs at these centers often incorporate prayer, scripture reading, psychoeducation, counseling, and behavioral therapy.
According to research published in the Journal of Religion and Health, religious and faith practices can battle addiction more effectively than medical interventions alone. By addressing the various sources which drive people toward reliance on alcohol or drugs, religion can be a powerful tool for treating substance abuse.
Christian drug rehab centers for
substance abuse
Christian drug rehab centers for substance abuse
Christian drug rehab centers are specifically designed to help people in their recovery process address their addiction from a Christian perspective. These facilities focus on spiritual healing, often incorporating Bible studies, church services, prayer meetings, and group counseling sessions, in addition to conventional therapies such as abstinence-based substance abuse treatment programs, behavioral treatment strategies, and biofeedback protocols.
These centers also emphasize personal responsibility and accountability for your actions. Sometimes, they will also introduce 12-step support groups to people in recovery such as Alcoholics Anonymous or Narcotics Anonymous.
Substance abuse rehab clinics
Substance abuse rehab clinics are specialized medical centers which provide a safe, supportive environment for people struggling with an addiction or a substance use disorder. These clinics typically offer inpatient and outpatient medical treatment options tailored to each patient's needs.
Rehab clinics frequently utilize evidence-based practices in their recovery programs such as cognitive-behavioral therapy (CBT), biofeedback, and dialectical behavior therapy (DBT), as well as medication-assisted treatment (MAT), to help people overcome their addiction and dependence. They also provide support and guidance for long-term recovery, including relapse prevention planning, biofeedback sessions, and life skills development.
How do drug rehab centers work?
Drug rehab centers provide lifesaving substance use treatment. These rehab centers offer various medical, therapeutic, and psychological support to help people overcome addiction and lead healthy lifestyles.
Treatment typically starts with an initial assessment to understand the person's physical and mental health. This is followed by detoxification, in which withdrawal symptoms are monitored and medication is provided if necessary.
Counseling sessions are also integral to drug rehab programs, as they allow participants to address the root causes of their substance abuse while learning healthier coping mechanisms. Finally, aftercare is provided to help people stay sober and avoid the risk of relapse by providing continuous monitoring and support such as 12-step support services even after completing the program.
The benefits of drug rehab centers
There are many benefits to receiving treatment at a drug rehab center.
Drug detox treatment is essential for pharmacological and psychological rehabilitation. Without the help of trained professionals, attempting to detox from prescription drugs at home can pose a significant health risk.
An accredited and experienced clinic can provide medical attention and medications to manage withdrawal symptoms specific to your substance abuse problem. In more severe cases of addiction, surveillance 24 hours a day may be necessary.
Drug Rehab Relapse Prevention
The path to long-term sobriety requires commitment and dedication, but with the help of drug rehab centers, it has become a more achievable goal.
Drug rehab centers provide people in recovery with relapse process prevention planning and skills to help them remain sober post-treatment.
These relapse prevention plans must be tailored to each person, as each person experiences addiction differently, and will require further guidance in their recovery journey.
Drug rehab centers consider various factors, including past triggers, emotional states, self-efficacy, and sociocultural networks, when setting up a personalized relapse prevention plan.
Sanctuary Clinics drug rehab facility in Florida
Our experienced doctors, therapists, and staff at Sanctuary Clinics drug rehab facility recognize Christ-centered, faith-based rehabilitation has helped many people achieve sobriety; better mental, physical, and spiritual health; and deeper relationships with their loved ones.
At Sanctuary Clinics, we believe the truth in Jesus' words: "First clean the inside of the cup and the dish, then the outside will also be clean" (Matthew 23:26).
If you're ready to begin a journey toward recovery, contact us, and our team of experts will provide you with the best level of care and support.
People suffering from addiction can benefit greatly from drug rehab centers.
Professional help is crucial in overcoming addiction and the Sanctuary Clinics Drug Rehab Facility in Florida offers quality care for those seeking treatment. Call us today for a chance to heal and lead a healthier life.
Drug rehabilitation center FAQs
How long do most people stay in rehab?
Most people stay in a drug rehab center for 30 to 90 days, depending on their addiction and treatment plan. Sometimes, rehabilitation may require additional time which can take up to a year.
What's the shortest time you can stay in rehab?
The minimum length of stay for a drug rehab residential program is usually 28 to 30 days. There are 7 to 14 day programs available, but most agree the longer the stay in a treatment provider's facility, the better chance for a successful recovery.
Is rehab free in the USA?
Most rehab centers in the U.S. are not free, though some government-funded programs are available. Many outpatient and inpatient rehabs will also accept health insurance and may offer financing options for the treatment cost.
You should check with your insurance provider to find out if they cover addiction treatment.
What percent of people are successful in rehab?
With an ever-growing population, rehab and treatment for people with substance abuse should be easily accessible to those needing help. However, it is difficult to determine what percentage of people are successful in rehabilitation efforts.
Since treatment options are tailored to each person and their needs, success rates vary. Further, long-term success is determined by many factors, including a person's motivation and commitment to sobriety.
Rehabilitation centers can also provide guidance and support which may help increase the chances of a successful ongoing recovery.